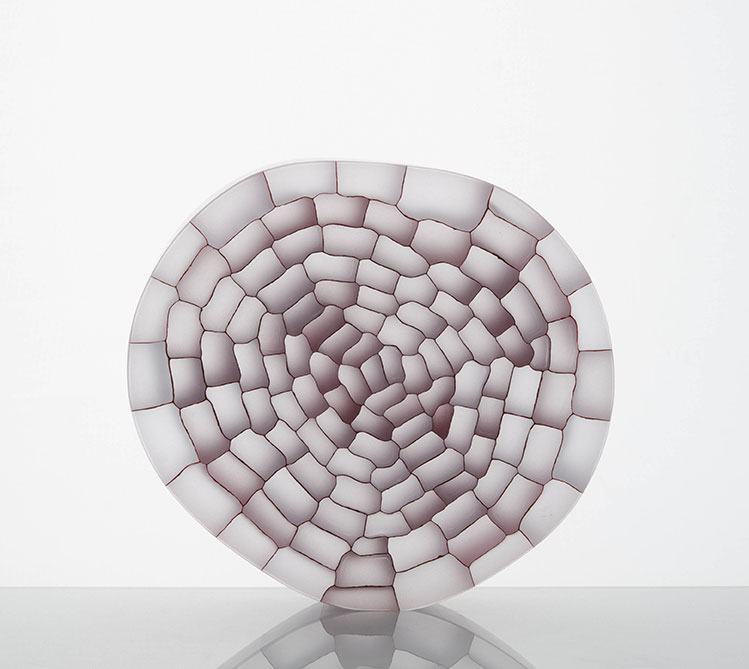 Welcome to my new website!
Please drop by my gallery and studio in Ebeltoft (Møhl & Drivsholm Glas) or check out some of my latest work at Adrian Sassoon Gallery, London, www.adriansassoon.com
Check out HostlerBurrows. They represent selected series of my work in New York 🙂
www.hostlerburrows.com
Follow me on Instagram: trinedrivsholm
Here you can see what inspires me in my daily life, my travels and sneak peeks of new work in progress.
You can see my work the following places:
Art in Glass Glass in Art                                                                             
Galleri Montan, DK, d. 3-26/6 2021
En vase er en vase er en vase                                                               
Hempel Glasmuseum, DK, d. 24/4 – 28/10 2021