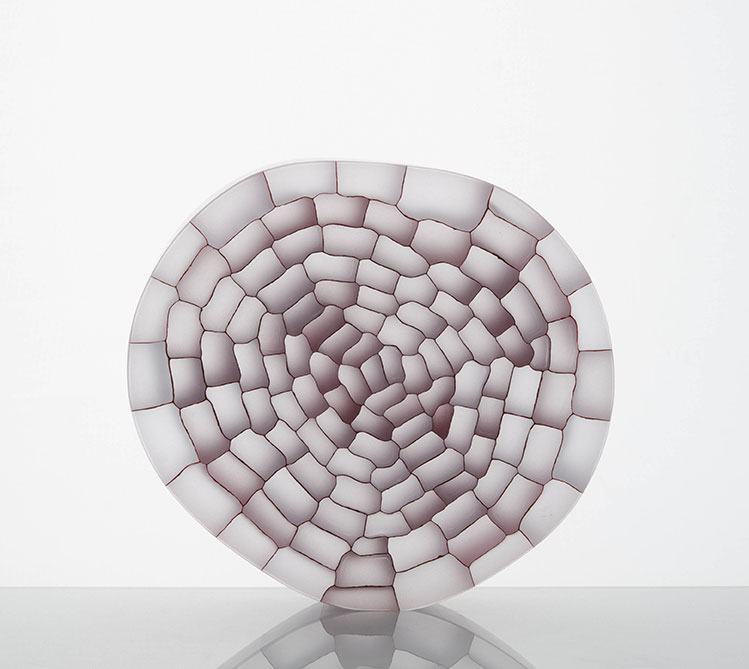 Welcome to my new website!
Please drop by my gallery and studio in Ebeltoft (Møhl & Drivsholm Glas) or check out some of my latest work at Adrian Sassoon Gallery, London, www.adriansassoon.com
Follow me on Instagram: trinedrivsholm
Here you can see what inspires me in my daily life, my travels and sneak peeks of new work in progress.
JULEMARKED D. 5/12 2020:
LØRDAG D. 5/12 KL. 10 – 14 BYDER VI INDENFOR TIL ÅRETS JULEMARKED.  
DER VIL VÆRET ET STORT UDVALG AF 2. SORTERING SAMT
NEDSAT 1. SORTERING
JEG GLÆDER MIG TIL AT SE JER !