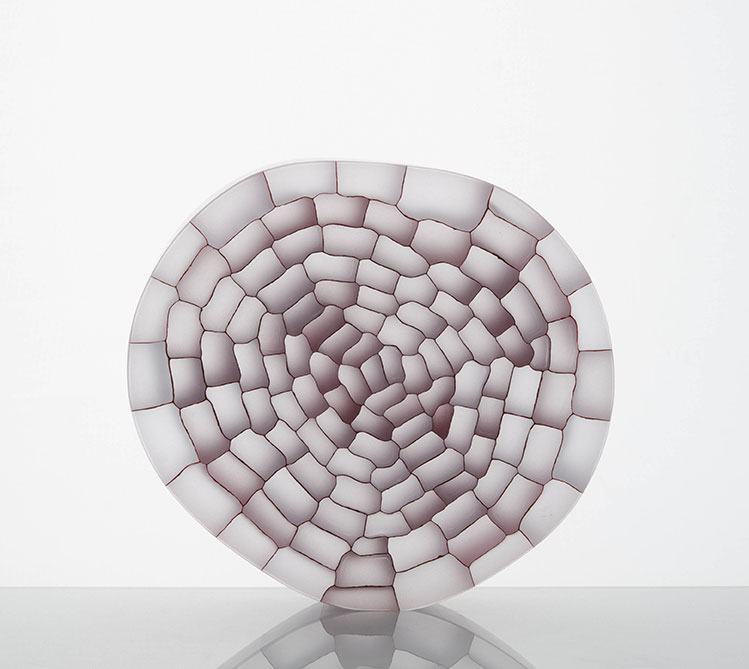 JULEMARKED d. 4. dec. 2021 kl. 9-14
I år sælger jeg ud af årets 2. sortering og giver 20 % på udvalgt
1. sortering.
Kom og find julegaverne, værtindegaver, fødselsdagsgaver eller gaven til dig selv:-)
kh Trine
BUTIK OG VÆRKSTED HOLDER LUKKET I PERIODEN   22/12/2021 – 4/2/2022
STUDIO AND GALLERY IS CLOSED FROM DEC. 22 – FEB.4. 2022
Check out some of my  work at Adrian Sassoon Gallery, London, www.adriansassoon.com
Check out HostlerBurrows. They represent selected series of my work in New York 🙂
www.hostlerburrows.com
Follow me on Instagram: trinedrivsholm
Here you can see what inspires me in my daily life, my travels and sneak peeks of new work in progress.